Data mapping is the process of gathering data in a single location.
Data mapping is done by companies to structure data and make it easier to manage and access for their teams.
Why is data mapping important?
Essentially, if you don't know where your data is located, you have no way of knowing what sort of data you have lying around.
When you don't know your data inventory, valuable insights can easily be missed. But more importantly, it also makes GDPR compliance difficult to ensure.
To mitigate the risk of security breaches, identify business opportunities, and comply with GDPR, it is essential to understand the various kinds of data being collected across different company systems and databases.
Data mapping can be a stepping stone toward a functional and efficient compliance program.
Gathering and structuring your data can help you identify personal and non-personal information across systems and data types.
When you collect all data in one place where the company can easily find, track, and protect it, you increase transparency and reliability for your customers.
Data mapping can be hugely beneficial for organizations and comes with significant advantages, especially for privacy compliance.
Is data mapping a legal requirement?
Yes.
The General Data Protection Regulation (GDPR) requires companies to perform extensive data mapping of their data types and systems.
In terms of data processing, pre-GDPR can best be described as the Wild West.
Companies could do as they pleased with personal information.
And they did.
Companies of all sizes collected large amounts of data from employees, customers, website visitors, and potential leads.
Data was collected with different purposes across different systems, but in many instances, it was unnecessary and never utilized.
When GDPR was introduced, companies suddenly had to follow strict rules. By law, companies could now be held accountable for processing personal information incorrectly.
One of the core elements of GDPR is article 30, which requires a company to be able to maintain "records of processing activities" which includes documenting: 
The reason for processing personal data.
The recipients to whom you'll send data.
Transfers of data to "third countries" and when you will delete it.
In case data protection authorities pay you a visit, you'll want to have all documentation prepared and ready. Where did the data live? Who did you share it with?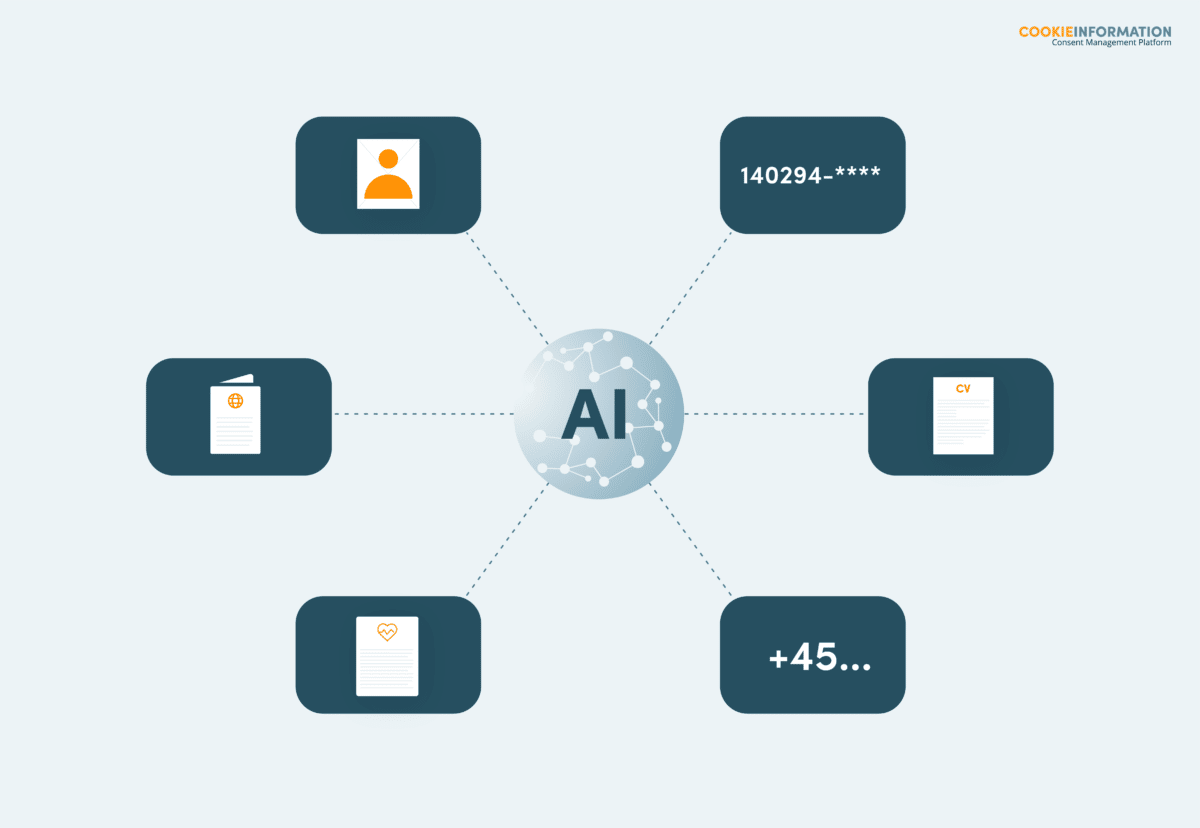 Prepping after a breach is guaranteed to be a rough time.
And it will make it obvious that you are probably not compliant with article 30 of GDPR.
Not performing the data mapping exercise in advance can make audits stressful, inefficient, and costly.
Storing less personal information means less data to manage and protect.
Data mapping makes it easier to reduce the amount of data stored and to keep only what is critical for business operations.
As a bonus, you also ensure compliance with another core element of GDPR – data minimization (articles 4 and 5).
Companies can use data mapping to perform data protection impact assessments (DPIAs), respond to data subject access requests (DSARs), and create records of processing activities (RoPAs).
How do I go about mapping my data?
Many make the mistake of doing manual data mapping.
Not only is manual data mapping costly and time-consuming, but also insufficient.
The risk of things being overlooked, is significant.

Overlooked data falls into two categories:
1) floating data or
2) dark data
Floating data is data within a company system that does not have an assigned owner.
When no one is assigned the responsibility of the data, it won't be brought to light in a data mapping process.
Dark data is unknown to most employees within the company and has not been used for a long time.
It can be stored in databases, emails, file share, etc. but will often be overlooked in a data mapping process because nobody knows it exists.
The best solution is to implement data discovery software that can analyze data across systems and automatically perform the data mapping exercise.
Data discovery by Cookie Information
You have several options when it comes to deciding what data discovery software solution you should implement in your organization.
However, what most discovery software solutions have in common are the expensive licenses, the difficult implementation processes, and user interfaces that require specialist knowledge to use efficiently.
Data Discovery by Cookie Information is a new type of data discovery software solution.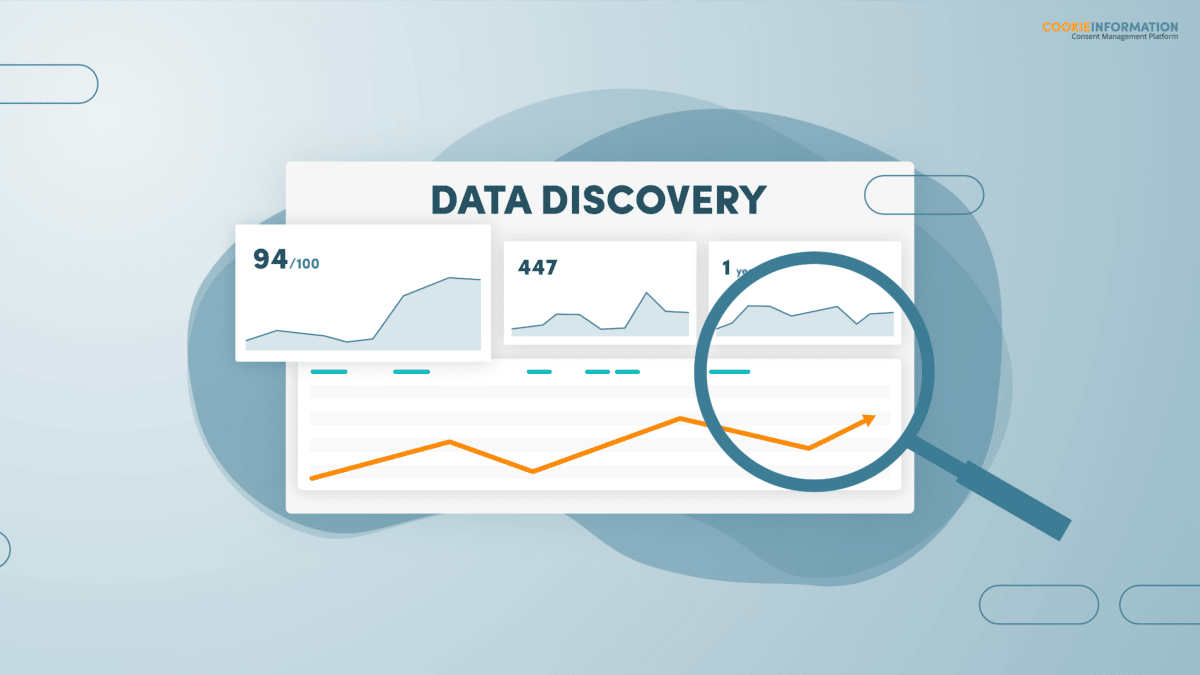 It is cloud-based, so you don't have to implement the software and you can connect to your systems with just one click.
After linking up with your systems, the software solution will automatically locate and classify your files, emails, and documents through advanced AI data mapping.
With Data Discovery by Cookie Information, your Data Protection Office (DPO) will finally have the capability to automatically demonstrate compliance.
Easily document why you are processing data, disclose where (or from whom) you receive data, and disclose transfers to third countries.
If something changes in your data map, Data Discovery by Cookie Information will automatically identify the change, make the necessary adjustments, and notify you.
Never worry about complying with article 30 – let Data Discovery by Cookie Information do that for you.
And never look for a single file manually again. Your company's personal data will be found, categorized and displayed in one single platform so you can act on risks and violations.