How to manage cookies and secure website compliance?
Here at Cookie Information, we have teamed up with Finnish privacy consultancy firm Privaon to give you an overview of how to become cookie compliant and how can the DPO support this effort in an effective way.
The role and the responsibilities of a DPO are essential in a company's process of becoming cookie compliant, and secure future compliance. The DPO should act as an advisor, project manager, and as facilitator between IT and marketing. Since it's a complex and meticulous task, it's crucial to choose the right technologies.
In this webinar, Marc and Tomi will discuss the role of a DPO in the process of cookie compliance, the difficulties you might face, alongside the solutions to overcome these, and the precise tasks to be done for a smooth and seamless transition to website compliance.
Tune in to learn more about:
What does it take to become cookie compliant?
How do cookies fit in the DPOs yearly processes?
What difficulties may DPOs face in the process of becoming cookie compliant?
How to overcome these challenges?
What is the step-by-step process to follow for a successful cookie compliance transition?
What technology to use for an easier and faster process?
Privaon is a leading privacy consultancy company in solving Privacy and Data Protection challenges with a business-oriented perspective.

Cookie Information is a Consent Management Platform that enables companies to easily inform about data collection and automatically store consents for this collection on mobile apps and Websites.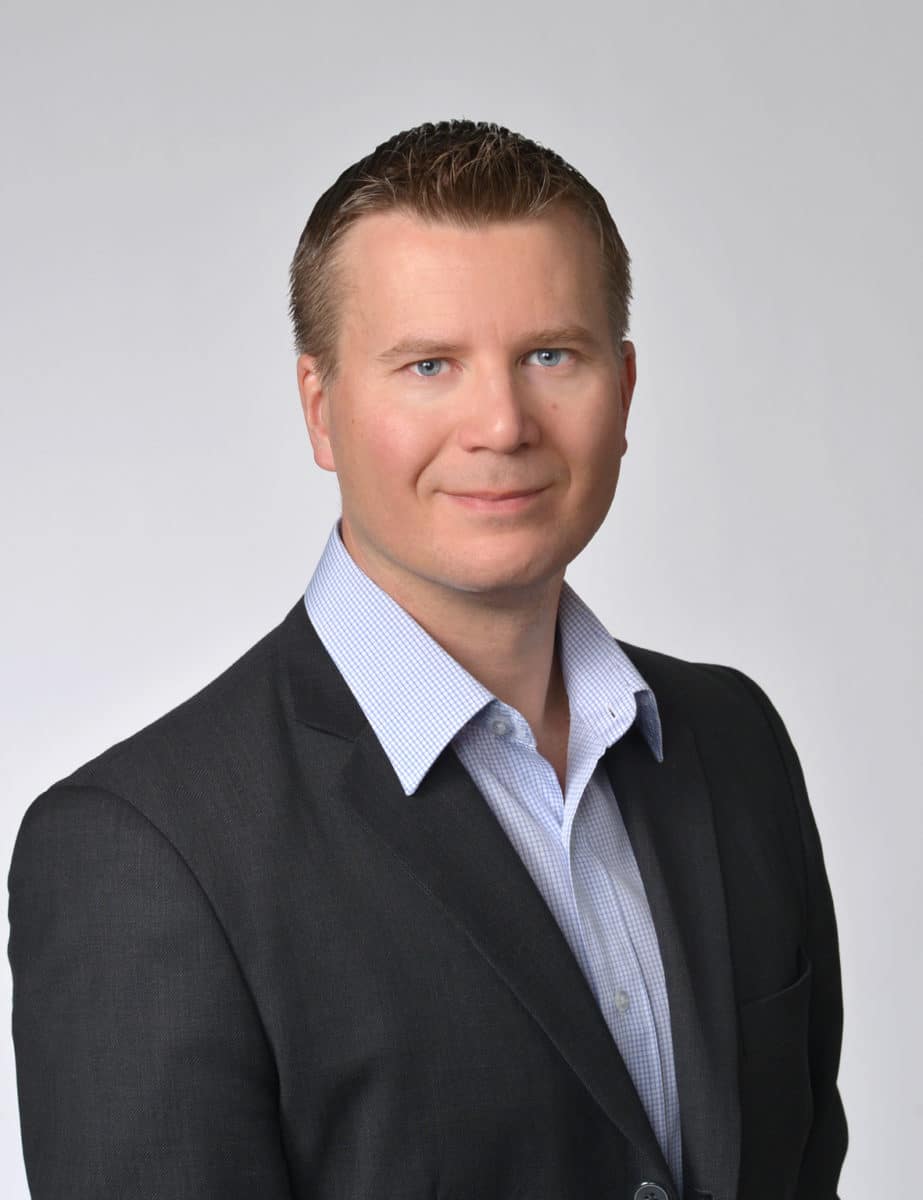 Tomi Mikkonen is the founder of Privaon and has been working for 20 years with information security. In the latest 10 years, he has been focusing on data protection as a consultant, DPO, product manager, and leader.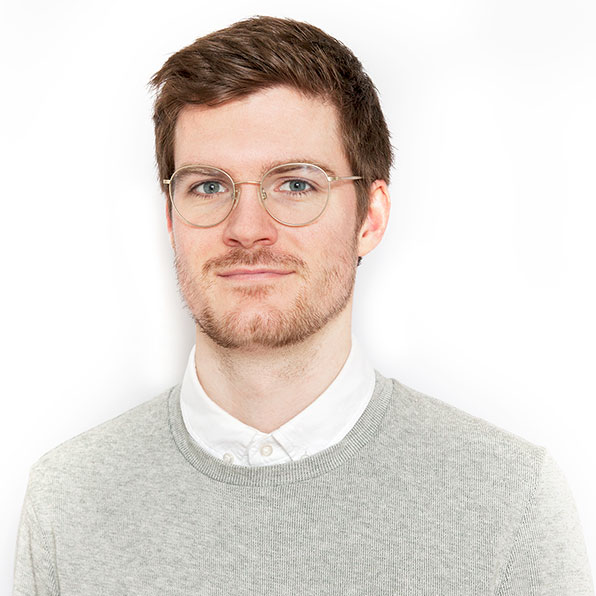 Marc Southwell is a Senior Compliance Advisor who guides organizations on implementing GDPR and ePrivacy-initiatives on their website and mobile portfolios.