Scales with your online portfolio of websites
Whether you have 1 website, or a large number of domains attached to your business, Cookie Information can tailor a solution to your needs. With 40+ languages at your disposal, your consent pop-up can reach a global audience with ease.

Cookie Information is a great solution for cookie compliance. We have been using it with many of our Data Protection Officer (DPO) customers.
Tomi Mikkonen
Partner @ Privaon Oy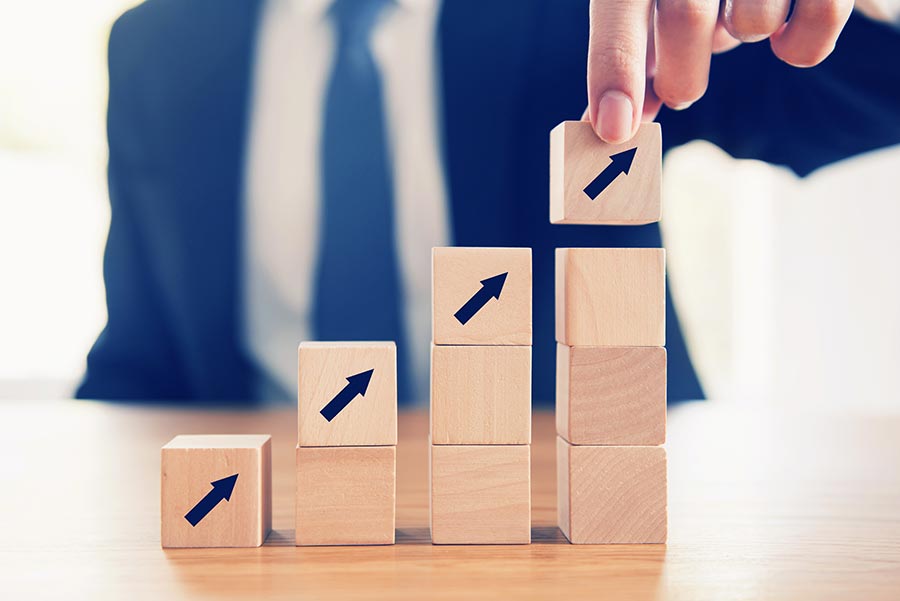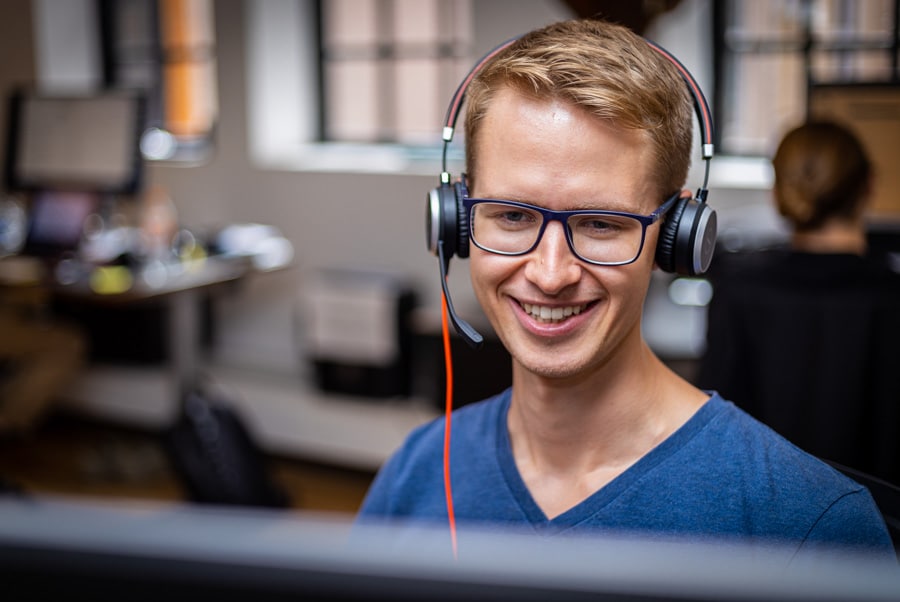 Professional advice from leading compliance experts
We are ready to provide you with support. Whatever questions you may have about our service or product, cookies or legislation, we're happy to help you. If we don't know the answer, we'll find out!  We are satisfied when you are satisfied!
They simply gave us the best solution for our website. Great onboarding, fast support and a customized and compliant consent pop-up. They have been great to work with and we really appreciate their easy to use Consent Management Platform.
Jessica K
Digital Communications Consultant @ NNIT
The best and most trustworthy online experience
With Cookie Information, your website gets a premium pop-up designed to meet the demands for quality from your customers. Your consent pop-up can be customized with your brand logo, colors, and design to give your users a unique experience on your website.


They have been incredible to work with over the past couple of years and very passionate about what they do and offer to their customers.
Nathanuel Williams
Application Manager @ Maersk
Cookie Information is used by over 250,000 websites in 42 languages across the globe. 
We handle more than 15 billion consents for our clients each year and our service is always up to date with national and international privacy regulations.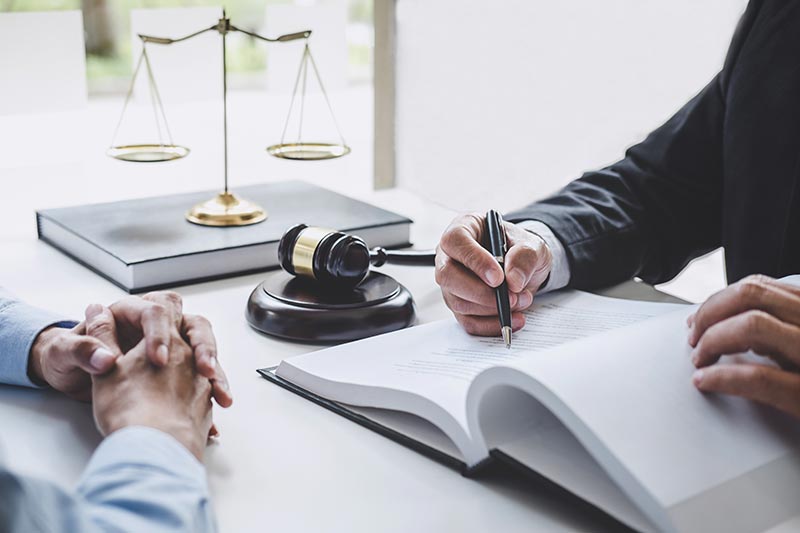 Always up to date on data protection legislation around the world
ePrivacy, GDPR, LGPD, CCPA. We know them all. 
Our service is adapted to meet the requirements of each country to give you an absolutely compliant consent solution for your website.
We will notify you personally whenever there are changes to regulations or requirements regarding your Consent Solution.
Secure deployments across your brands and regions