In 2008 the founder of Cookie Information Karsten Rendemann completed empirical studies at Harvard University about how personal data of visitors to websites is collected by plug-ins installed on the websites – and subsequently sold and used for profiling, price discrimination, and advertising. The studies led Karsten to the conclusion that companies would invest less in the development of websites and other digital services if they knew how their customers personal data was collected without them knowing it. It let him to the conclusion that ordinary people would use websites and digital services less if they do not have trust in the data transfers that happen.
Jonas Voldbjerg Andersen
CTO
Being the first person in Denmark to advocate the need for proper consent management platforms to avoid mistrust in digital services, Karsten founded what is now Cookie Information in 2011. Since then, Cookie Information has worked for public and private sector organizations globally to provide them with a proper Consent Solution.
Cookie Information's mission is to help organizations specify and operate a professional CMP that makes them compliant with the privacy laws of the countries they operate in. At the same time enabling their commercial data strategy and even data ethical objectives in a way that builds their business.
At Cookie Information we are equally used to working directly with the organizations that have websites needing a CMP as well as advisors (such as law firms, industry membership organizations and even government agencies), and tech suppliers like web agencies and CMS platforms.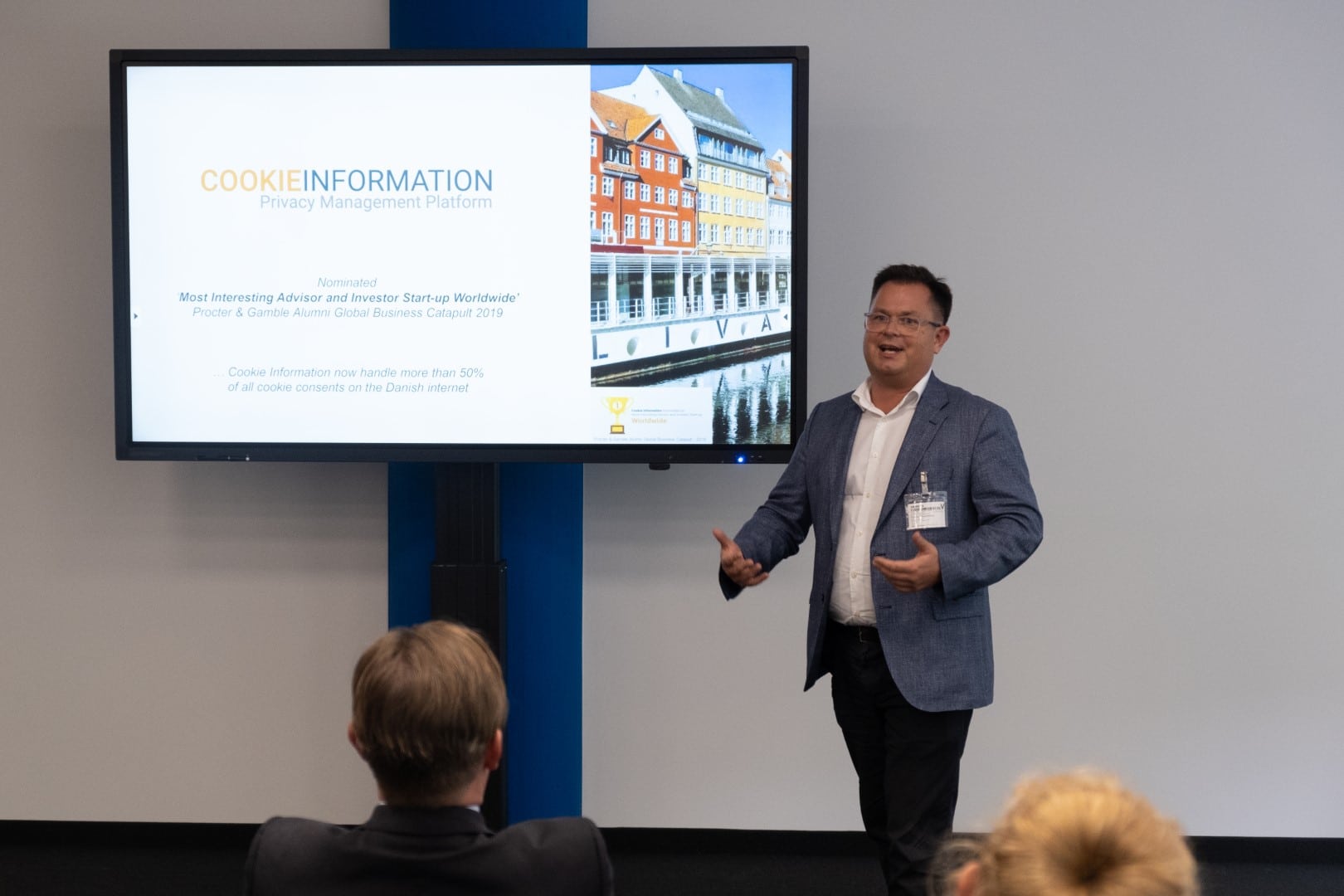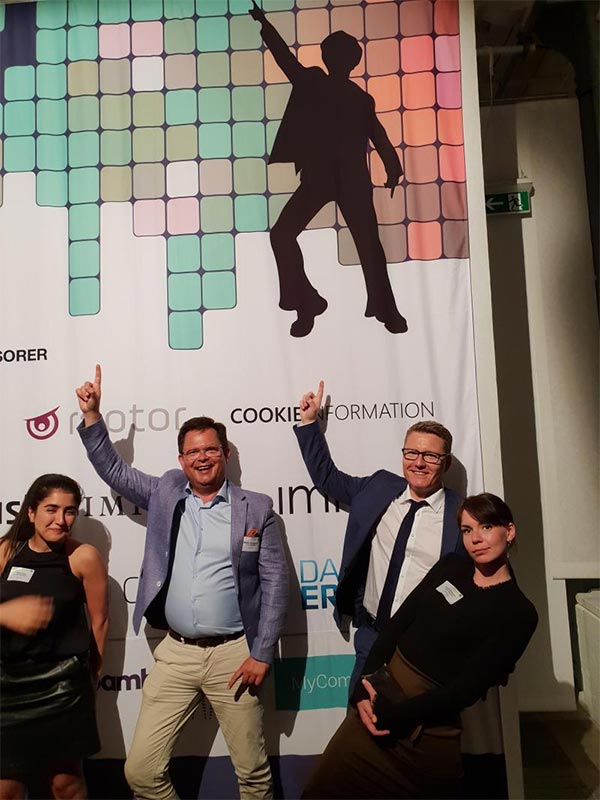 Cookie Information's vision is to become the CMP that organizations who invest consciously in their websites prefer. 
We have achieved this already in the most digital country in the world – Denmark, where more than 60% of the largest organizations use Cookie Information today.
Now we are focusing on raising awareness of this excellent CMP worldwide so that organizations across the globe can evaluate whether it is the right choice for them too.
Corporate Social Responsibility
Cookie Information makes targeted contributions to create a more transparent and safer internet for the benefit of all.
We encourage our customers to share their ideas for new features with us. Each year Cookie Information allocates development resources to realize our customers' visions – at no cost.
Any trade association, journalist, Ph.d., graduate student or others that work in a dedicated manner to advance knowledge or test hypotheses within our area of expertise can count on Cookie Information to allow access to our platform. They also have access to computing and auditing capabilities to contribute to scientific and semi-scientific work.
At Cookie Information we admire the work of charity organizations and offer our services at discounted rates to all such organizations.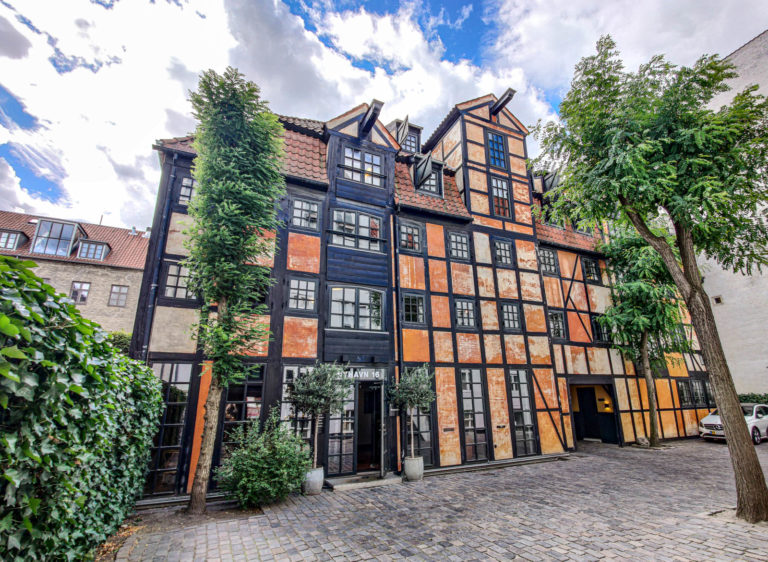 Türkenstraße 7, D-80333 Munich
Kristen Bernikows Gade 4, 1105 Copenhagen
Nedre Storgate 37, 3015 Drammen
299 California Avenue, suite 200 Palo Alto, CA 94306
We are a team of professionals dedicated to help you achieve success with our products. We have different cultural backgrounds, expertise and skills, but we are very focused on working to help your company.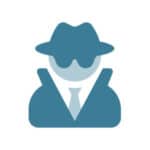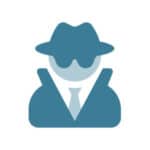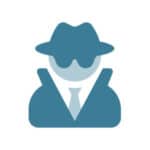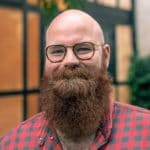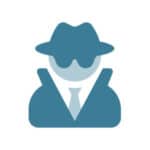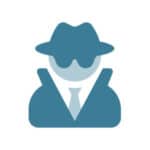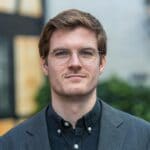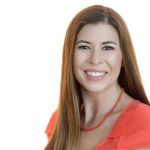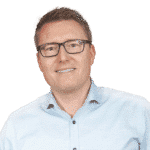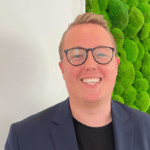 We are a dedicated team consisting of people passionate and driven in finding the best solution for you. Most importantly, a solution that benefits you the most.
We just love to test, to measure, and to find out how you get the highest consent rates. We dig deep into new legislation and frameworks to give you all the information you need about consent in an easy to read manner.